Project zTanding Desk is 90% done
no, it's not a typo… see the Z?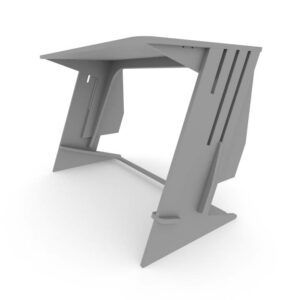 My zTanding Desk design project is almost done, I found a clever way to add plenty of structural strength to the middle section (where both the table and body blocks connect), and those inner supports work awesome. The desk is almost 1200 mm wide that should work just fine for any modern laptop or workstation.
Here's how the 3 optional heights look in 3D, they are 800 mm (for a normal sitting position), 1000 and 1200 mm for standing positions.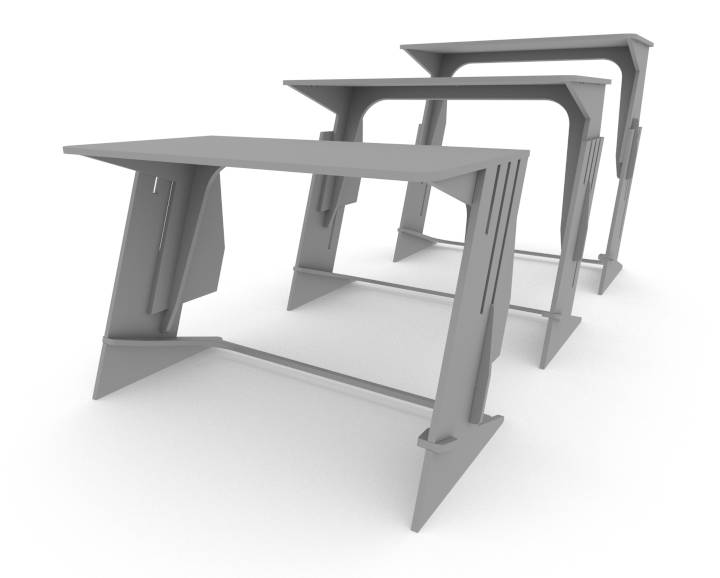 Like it? think it's sucks? got any ideas? feel free to whatever… below.
---
UPDATE: Project finished! plans here: zTanding Desk CNC Plans
.