Project playDesk – the future of gaming setups
As it happens with car drivers, gamers spend hours sitting, in front of their commands so I thought, why not adjust the desk's height and inclination to your most comfortable position as cars allow?. Combine it with a good, adjustable chair and you'll be doing your body a favor.
---
Must 1: Adjustable posture
Most desks have a fixed height and that makes no sense as most people have different heights. Adjustable height and inclination is a must for a perfect gaming setup.
---
Must 2: Ergonomic desk shape
This is subjective but I like desks with a concave shape that wraps around the user and offers more useful area closer to the body sides.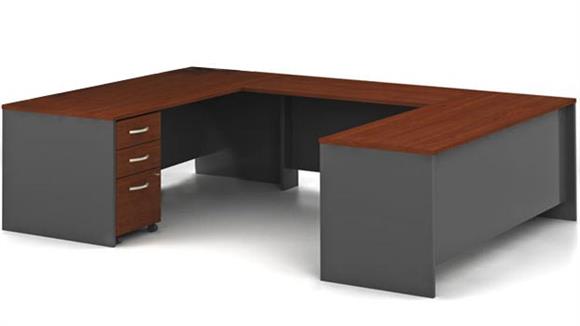 ---
Must 3: Hardware free but heavy duty
I don't want users to have to go shopping for hardware to get the system assembled so to achieve good structural strength I'll be using many tight-fitting inserts.
My latest approaches?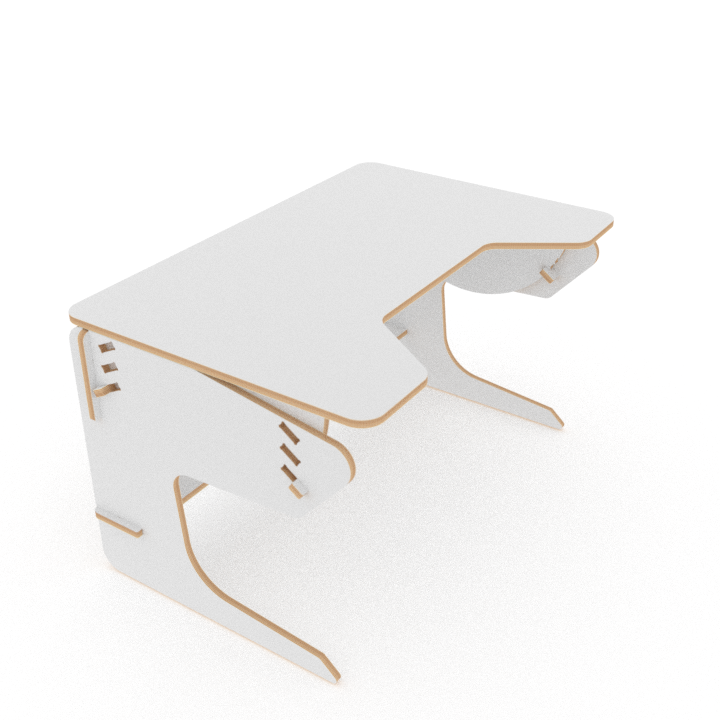 ---
UPDATE: playDesk's done. V2 Plans here: playDesk 2 – Gaming Desk CNC Plans.