Say hello to Rockpit! | Launch 🚀
When you have a rock-solid cockpit you have a… Rockpit! yeah! ✨💥✨.
With the second prototype on the way this long and very rewarding dev process has come to an end.
Check out the final prototype 3D Spin ⬇️
The first official version Rockpit V1 is similar to the first prototype I described in my previous post, with a few improvements.
☑️ Made the wheel mount compatible with vertical wheels & yokes with a 0° or 20° inclination option.
☑️ Added mounting holes to the pedals, wheel and shifter mounts for out-of-the-box compatibility with more Logitech, Thrustmaster and Fanatec gear.
⬇️ Redesigned the base:
☑️ Changed the hole for the chair to a channel so you can slide it in & out.
☑️ Made it lighter and 120 mm shorter.
☑️ Redesigned the pedals mount for + strength.
☑️ Tweaked some other parts for looks and material use optimization.
How to get one.
Costs and materials are different in every country and I won't ship cross-borders so I made an official listing and index page. Check it out here it has full specs, features, animated demos, the styler, assembly animation and links to offers 4 each country with its available materials and cost. No links yet because I'm still negotiating partnerships.
Please don't try to purchase the listing from another country, be patient, I'll add countries as I arrange partnerships with the best makers.
Thank you everyone that followed my dev process, read updates, sent props, feedback and many AWESOME ideas. I'm very proud of this design and given the amount of energy I put into it, I'm positive rockpits will give users years of racing happiness.
---
📅 Update 2022-04-06 – The first Rockpit is seeing light in the US! just got these first 2 shots.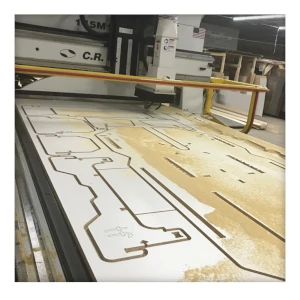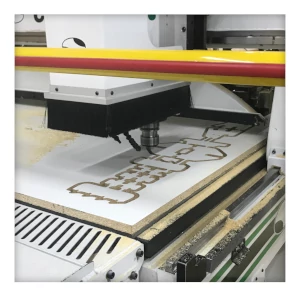 More on the way.
---
📅 Update 2022-04-11 – Rockpit prototype #2 assembled, so proud of myself, zero errors, everything 👌.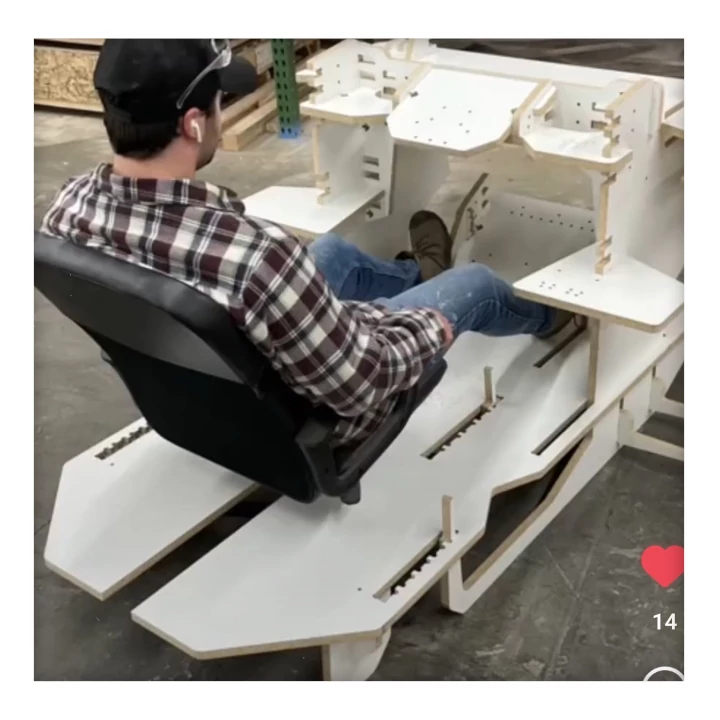 ---
👉 For all features, specs, assembly & styler, visit the product page here.
👉 If you have questions, comments or feedback shoot here.
👉 Wanna read my previous dev updates? start here.
---